Left Menu
Ets Röthlisberger SA have also for a long time been producing switch sleepers (or turnout sleepers) in native oak for the Swiss Railways as well as for various Swiss and foreign turnout manufacturers.
The wooden material has importants advantages:
Machining is very easy, and allows the production of unlimited alternatives and very complicated turnouts.
Wood is a natural insulating material, which simplify an efficient remote control.
Soft and flexible, it preserve the track superstructure together with vehicles, and absorb shocks, noise and vibrations.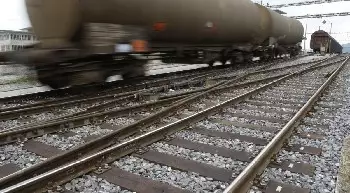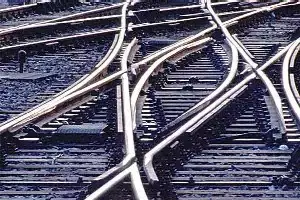 Several flexible sawing units in our group are able to produce all requisite dimensions. The most current sections regularly kept in stock are 15x26 and 16x26cm, in lengths of 2 to 5m.